Bits & Pieces of Inspiration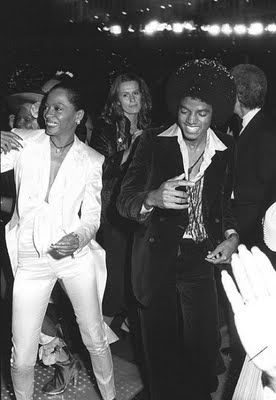 For some reason, Dirty Diana has been rocking through my brain all morning; do think it was Diana Ross that Michael was singing about?
What if he had sung a song about Mr. T? What do you think it would have been titled?
I guess we should be grateful we got Thriller instead!
Hope your day is just dirty enough!